The Frontier Funds
The Frontier Funds are a series of institutional mutual funds that are managed consistently with separate account strategies, but with lower minimum initial investments. The Frontier Funds' shareholders benefit from the investment skill of our managers and receive focused client service from Frontier Partners professionals.
Frontegra Asset Management
Frontegra Asset Management serves as the investment adviser to the Frontier Funds, and was formed by Frontier Partners in 1996 to broaden investors' access to the managers we represent.
Frontegra Asset Management currently offers the following institutional mutual funds: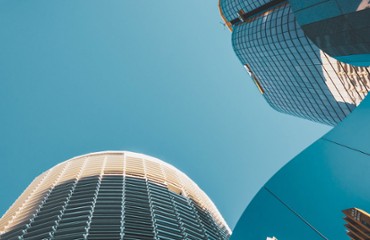 Global Equity
Access to a global portfolio of what we believe to be high quality companies at attractive prices.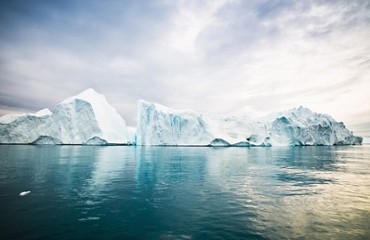 Sustainable and ESG
Access to a portfolio of what we believe to be high quality companies that considers Environmental, Social and Governance (ESG) and low carbon investments.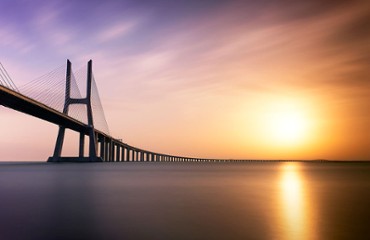 Infrastructure
The infrastructure asset class, when appropriately defined, is characterised by monopoly-like assets that face reliable demand and enjoy predictable cashflows. These strategies focus on investing in essential services that aim to deliver inflation-linked absolute returns through the economic cycle.